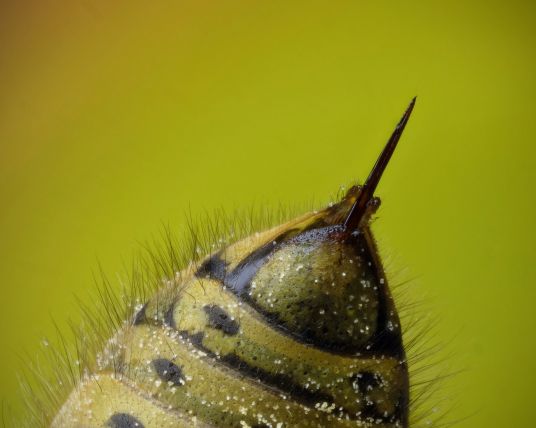 In a previous
post
I wrote about my goal to get twenty rejections before the summer was out. I put six short story's into the submission mill and every time I got a rejection, I sent that story out again within the next day or so. I also got some nice treats from my loved ones to help ease the sting of rejection.
I found I needed those treats less and less as I went along. Maybe my skin got a little thicker. Maybe I just got too busy to treat myself to a walk in the rose garden off of Lake Harriet. Maybe the process of rejection-resubmission just became a habit.
Well, it's been about six months since I started on my goal and even though this beautiful weather may be deceptive, summer has indeed
come and gone.
I imagine you've all been on pins and needles: did she make her goal? Did she? Did she?
Indeed she did.
I logged 20 rejections on September 4th. After I had started back to teaching (my internal end of the summer marker), but well before the official end of summer.
Here's one of my favorite rejections:
Thank you for submitting "Old Glassy's Way." Although it's not quite the right fit for this issue
, we very much enjoyed it. Best of luck with this piece, and please consider sending us more work in the future.
(We will be guest-editing a second issue in the spring.)
But I also like getting rejections like this one, because they help me improve the story:
I'm sorry to say that I don't believe your story will be a good fit for our anthology. Thank you very much for your submission.
The following comments are not necessarily revision suggestions. They are intended to help you see your story from another perspective.
Notes:
- What do Otha and Bernie have in common such that they are peas in a pod? They look nothing alike, they are of vastly different ages, and "even there, in the recesses where things matter, Otha was nothing like her."
- The opening of this story is quite the info-dump. The dialog and action don't really get underway until a third of the way through the story. My interest as a reader began waning around page 5.
- Who is the narrator? Who is the audience?
I'm up to 33 rejections. 23 form rejections and 10 personal ones. Whoo Hoo!
Check it out! And then come join me on the rejection mill! It's really the only way to get yourself onto the acceptance wheel!